Nanaimo Home Buyers

Buying a Nanaimo home for sale can be stressful, but as your buyer's representative, Layzell Dreger & Associates can make the process of house hunting much simpler and faster than if you did it all yourself. We can help you acquire financing to back your purchase, guide you to local Nanaimo neighborhoods that fit your budget and lifestyle, help you determine a realistic budget, and prioritize a list of essential features that you need in your next home.
Using our local knowledge, we'll save you valuable time by finding the properties that best suit your requirements and will show you only the most promising ones.Once you've found a place that catches your eye, we'll look at comparable properties throughout the area to help determine a purchase offer that is fair and accurately reflects the value of the home. Then we'll negotiate on your behalf with the seller to make sure you get the most favorable terms because it's our job to look after your best interests, and we will do so at no cost to you as a buyer.If you're ready to start house hunting, you can search Nanaimo real estate listings now or you can browse by Vancouver Island community.
You can also refer to our Buyer's Guide for helpful tools and buying advice. To start working with an agent right away, please contact Layzell Dreger & Associates.


Nanaimo Real Estate Sellers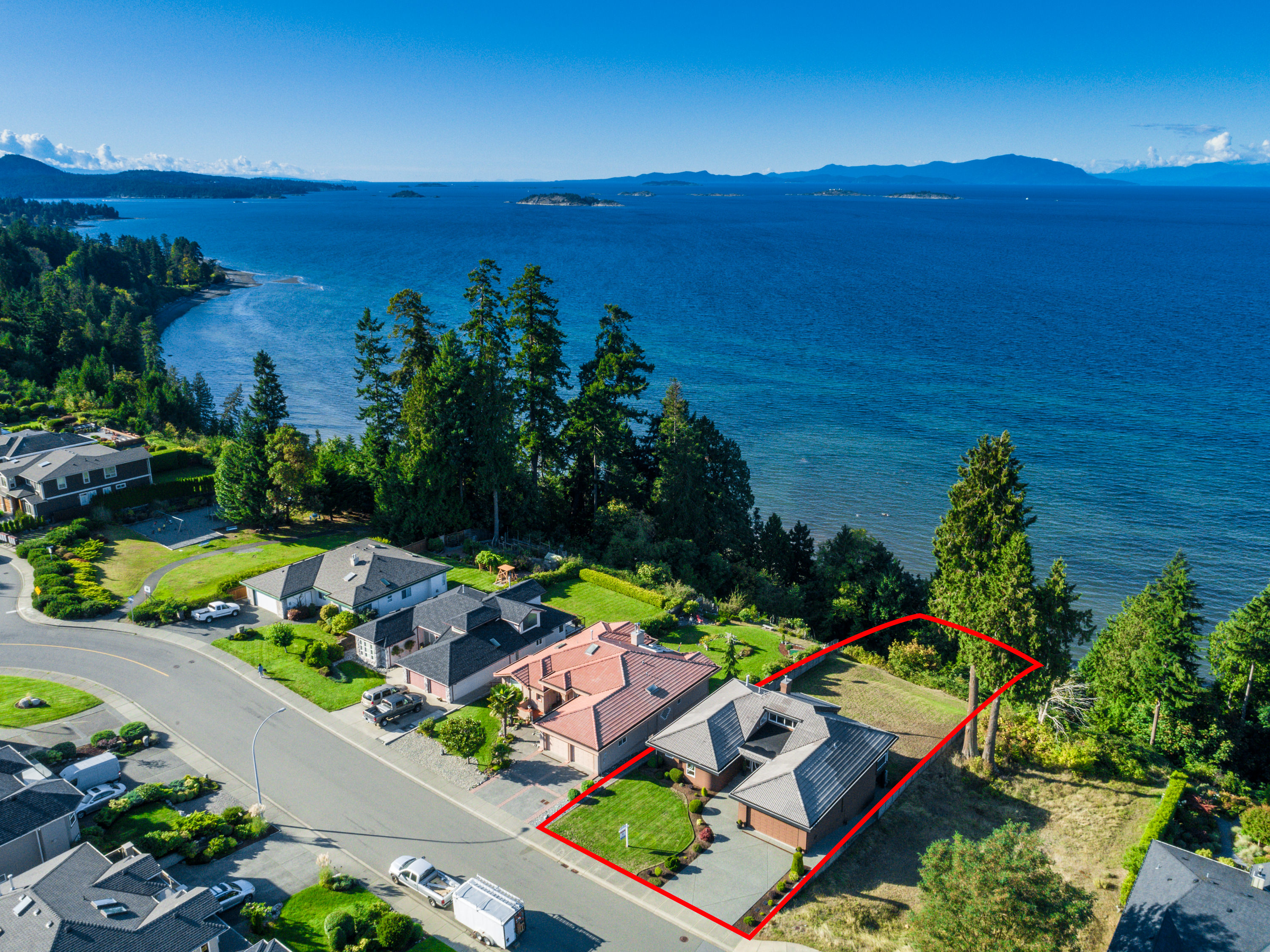 Selling Nanaimo real estate on your own can be an overwhelming task. Creating marketing materials, scheduling open houses and private showings, negotiating purchase offers, and filling out complicated paperwork is a lot to manage on top of an already busy schedule. Make it easy on yourself by putting your Nanaimo home for sale in the hands of seasoned professionals. We have extensive experience marketing properties and showing them to their best advantage.
By performing a comparable market analysis, we will determine the most appropriate price for you home. It's important to price competitively in order to minimize the amount of time a home sits on the market. Then, we'll provide home staging advice and suggest minor changes to help draw buyers in. We'll advertise your Nanaimo home for sale through a variety of methods, including local publications and online MLS listings. We may even showcase your home as part of our site's Featured Listings.When it comes to negotiating a purchase offer, we'll make sure that you get a fair price that reflects all of the time you've spent caring for your home.
We'll help you understand contract contingencies and details of the closing process, in addition to handling all the paperwork for you. Whether you're selling a cozy condo or a luxurious rural property, we're here to represent you throughout the entire selling process, and to make sure that your Nanaimo real estate transaction is a positive and profitable experience.See our Seller's Guide to get your Free Home Evaluation, or contact Layzell Dreger & Associates to connect with one of our experienced Nanaimo real estate agents.