Respected Partners - Building Inspections
Layzell Dreger & Associates prides ourself on working with respected partners to best serve the needs of our clients. We have provided a list of partners for to help provide expert advice on a multitude of needs that you may require when buying or selling a home. If you have any questions, please feel free to contact our team. We are here to help.
Discovery Inspections -
250-713-4811

Discovery Inspections is pleased to offer truly outstanding inspections for clients on Vancouver Island. As a locally owned and operated business, we strive to remain Vancouver Island's premier home and property inspection company. With a Discovery Inspection, you are assured that a knowledgeable, licensed Home Inspector is performing the examination and assessment of your prospective home, utilizing the most advanced equipment and technologies in the industry.
Nelson Inspection Services - 250-729-6291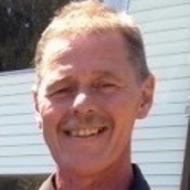 Nelson Wiebe Accredited Home Inspector with HIABC will go through the house and perform a complete visual inspection to assess its condition and all of its systems. He will determine the components that are not performing properly as well as items that are beyond their useful life or are unsafe. Nelson will also identify areas where repairs may be needed or where there may have been problems in the past.
Platinum Home Inspection Services - 250-739-1016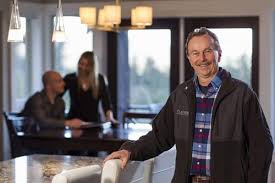 Vince McKinnon Accredited Home Inspector with HIABC is your home inspection professional for the Central Vancouver Island area including Nanaimo, Ladysmith, Parksville, Qualicum Beach and even Port Alberni. I have been performing home inspections in Nanaimo and area since January 2006 and have built my business mostly with referrals from satisfied clients and their friends and family members.
HouseMaster - 250-740-0380

HouseMaster has been locally owned and proudly serving Vancouver Island with over 18,000 quality home inspections since 200. We perform residential pre-purchase and pre-listing home inspections as well as commercial building inspections, infrared inspections, wood stove inspections and indoor air quality/mould sampling.