Layzell Dreger & Associates Gives Back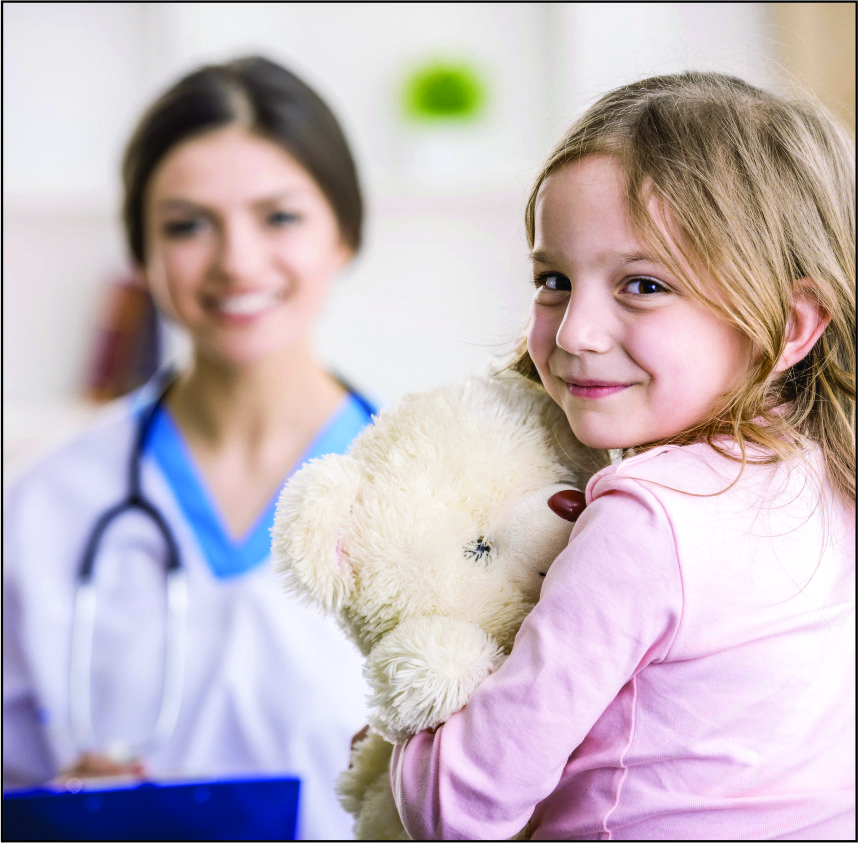 Layzell Dreger and Associates contributed over $33,500 for the past 4 years and thousands more throughout their careers. 460Realty supports numeours charities and organizations through their RAK Fund (Random Acts of Kindness). These include, but are not limited to: the Nanaimo Hospital Foundation, the Vancouver Island Crisis Society, NDSS Arrow Program for Youth, and the Nanaimo Christmas Angels.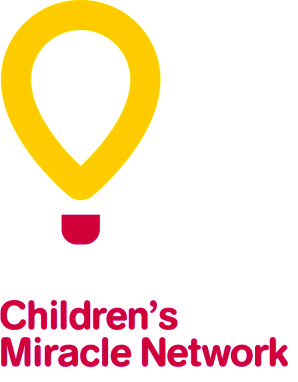 Share the Warmth Campaign
The Share the Warmth campaign was held in Fall 2019 in partnership with the Nanaimo Salvation Army. Our Layzell Dreger & Associates Team worked with other businesses in Pacific Station to collect donations of gently worn warm clothing to help vulnerable families in our community. A free BBQ was also provided and was an overwhelming success.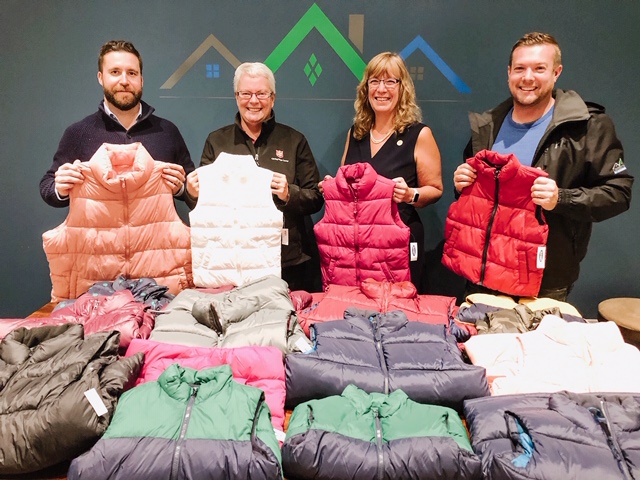 Tom Harris Charity Classic
The Tom Harris Charity Classic event has raised over $500,000 in the past two years. The Tom Harris Community Foundation, working with the Nanaimo Foundation, was able to support more than half a dozen different causes in its first year, including Nanaimo Community Hospice Society, Crossroads Pregnancy Centre, Nanaimo Men's Centre, Vancouver Island University Foundation, Nanaimo Aboriginal Centre and others. The goal of the event is to help continue the community work that Tom Harris is remembered for, and would want to see. "If we can kind of amplify that and keep that alive, that legacy can serve our community for a long time," advised Tony Harris, Tom's son.
Garrett Paquette Fund for Families
The Garrett Paquette Fund for Families in Need carries on Garrett's legacy of generosity. Garrett lived his life with humble kindness towards all those around him, be they best friends or someone who just needed a friend. When Garrett passed away suddenly on November 11, 2011 at the far-too-young age of 30, he was passionately raising funds for Movember, an annual fundraiser that raises money and awareness for men's healthy, specifically prostate cancer. His father, Roger Paquette, decided to carry on the torch for his son. The Garrett Paquette campaign raised $115,000, making it the largest Movember fundraiser in the world. Now an annual flagship event in Nanaimo, the Garrett Paquette MOMO Seafood Extravaganza has raised more than $500,000.
Each year grants will be awarded from this endowment fund to assist people in our local community. This permanent endowment fund in Garrett's honour will continue to grow in perpetuity, forever expanding the support provided to those in need in our community.
Layzell Dreger & Associates In Our Community
Throughout the year, Layzell Dreger & Associates likes to give back to their community in different ways. Because of our valued clients, family, friends, and other members of the community, our events continue to be a success.
Here are a few of the organizations that we support through a portion of every sale and through our volunteer time: