Respected Partners - Insurance
Layzell Dreger & Associates prides ourself on working with respected partners to best serve the needs of our clients. We have provided a list of partners for to help provide expert advice on a multitude of needs that you may require when buying or selling a home. If you have any questions, please feel free to contact our team. We are here to help.
CORE Insurance -
250-585-2673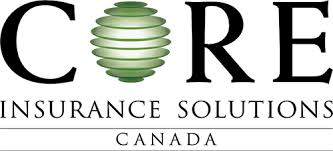 Let Our insurance specialists find the RIGHT Home insurance package that protects you and your Family and provides peace of mind. The right package for you is just a call away. Whether you are a home or condo owner, a home renter or a landlord, we will make sure you're covered should the unexpected occur.
BCAA Insurance - 250-390-7700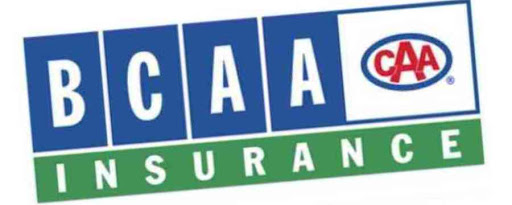 We provide expert advice and help you save money on a wide range of Insurance products to keep your family, home and car safe. Members save up to 20% on Award Winning Home Insurance, Optional Car Insurance and on the #1 Travel Insurance in BC.
Waypoint Insurance - 250-751-2966

Waypoint Insurance Services was founded by entrepreneurial insurance brokers dedicated to crafting top-tier insurance products unique to life on the West Coast. With over 100 years of operational history, Waypoint Insurance is proud to be a part of each and every community we serve.
Coastal Community Insurance - 888-741-1010

Coastal Community Insurance keeps your home, your family and your personal possessions secure. Choose from a variety of homeowners' insurance options with peace-of-mind features and options. Protect yourself from significant expenses not covered by your condominium association's insurance. A wall-to-wall policy will cover burglary, water damage or injury to a visitor.

We know mobile home owners have the same concerns as any other home owners. Make sure you get a policy that brings you peace of mind.