Respected Partners - Mortgage Brokers/Lenders
Layzell Dreger & Associates prides ourself on working with respected partners to best serve the needs of our clients. We have provided a list of partners for to help provide expert advice on a multitude of needs that you may require when buying or selling a home. If you have any questions, please feel free to contact our team. We are here to help.
Mortgage Brokers:
Adam Hawryluk- 250-591-9959

Adam Hawryluk and Dominion Lending can help you with your mortgage needs. Whether you are a first-time buyer or an experienced buyer with excellent credit, Dominion Lending Centres has access to the very best products and rates available across Canada.
Oceanvale Mortgage - 250-591-5556

Oceanvale Mortgage -
When you visit or call us to discuss your mortgage needs, rest assured that you are receiving expert and non-biased advice. Our mortgage experts have only two things in mind while servicing you: finding the perfect mortgage product for you and attaining your complete satisfaction.
Mid Island Mortgage - 250-753-2242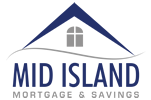 Mid Island Mortgage will help you find the right strategy to pay off that house quickly so you can have more financial freedom. Our mission is to help you find the best path to owning your home free and clear, regardless of your starting point.
Lenders:
RBC - Fiona DeWolfe - 250-619-4455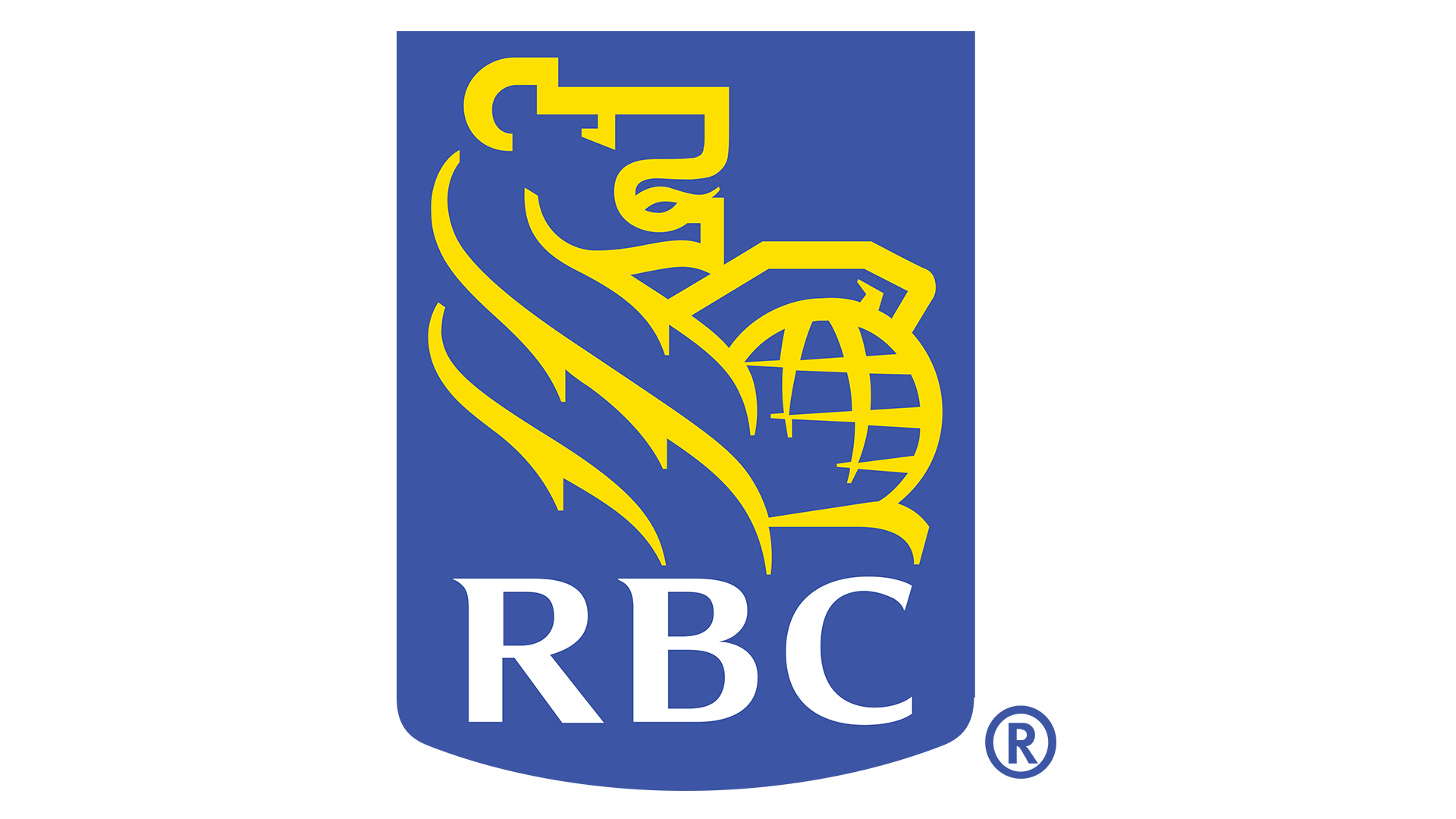 Fiona DeWolfe of RBC can help provide you with the personalized advice and solutions you need to make your home ownership goals happen.Whether it's getting your first mortgage, refinancing or moving your mortgage to RBC, I can help. We'll work together to ensure your financing suits both your current and future needs, you can feel confident that you're working with an expert who has your best interests in mind.
CIBC - Jason Waddell - 250-726-4034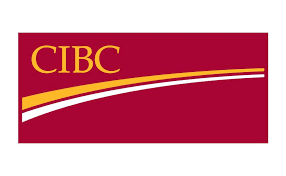 Jason Waddell of CIBC
has provided clients with sound purchase, refinances, and construction mortgage advice for the past 16 yrs, including 8 times being recognized as a top performer nationally, along with service awards and client letters of recommendation. Jason was awarded the 2016 top CIBC Mortgage Advisors in Canada.
TD - Kim Ross - 250-667-3550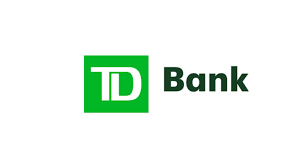 Kim Ross of TD can help you find the best mortgage solution whether you are purchasing a home, looking to transfer a mortgage or refinancing an existing mortgage to consolidate debt. I am available outside of normal banking hours, including evenings and weekends, to suit your schedule. Whether you are a first time home buyer or a seasoned homeowner, I am committed to making your mortgage experience comfortable and easy. With over 36 years of service in the financial industry, I look forward to providing you with professional financial advice and exceptional customer service.