Respected Partners - Moving
Layzell Dreger & Associates prides ourself on working with respected partners to best serve the needs of our clients. We have provided a list of partners for to help provide expert advice on a multitude of needs that you may require when buying or selling a home. If you have any questions, please feel free to contact our team. We are here to help.
Clydesdale Moving & Hauling -
250-739-739-0236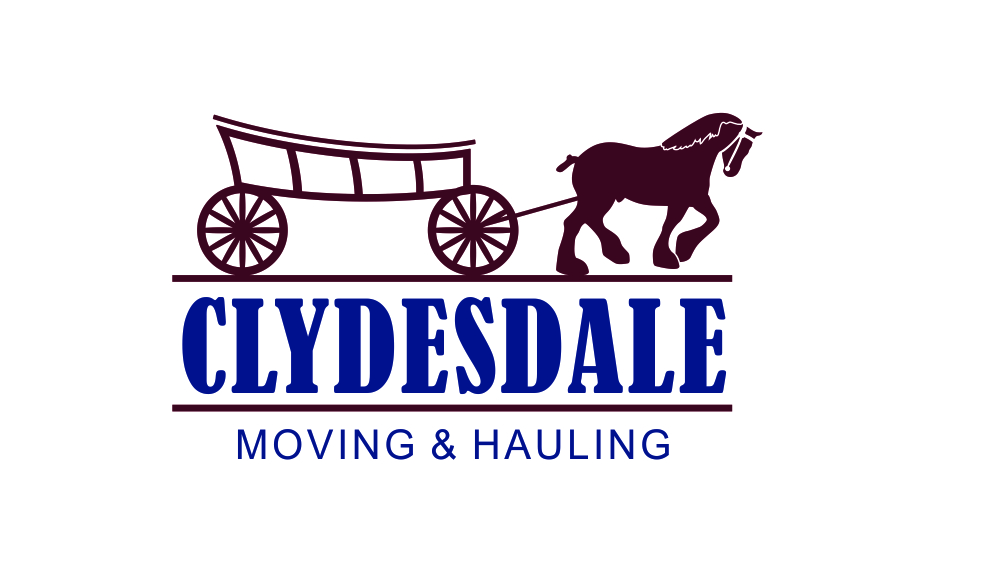 Clydesdale Moving & Hauling
works on your schedule and you don't have to worry about extended waiting times
for
your shipment to arrive. We move directly from the loading
site
to your new site. Rest assured that your household items stay in their containers from
door-to-door,
and that items are not mixed during the process.
Arrowsmith Moving & Storage - 250-758-2427
Arrowsmith Moving & Storage makes moving easy. No matter how simple or complex your move is, Arrowsmith Moving & Storage Ltd. is here to help. As an agent with Atlas Van Lines, we offer you the advantage of our North American network.
2 Burley Men Moving - 250-753-6633

2 Burley Men Moving's
philosophy of offering streamlined quotes over the phone and keeping our costs as low as possible paid off with savings for our customers. We initially offered the Nanaimo area low prices on small apartment moves and quickly grew to see our trucks multiply and our moving services expand.
-