Respected Partners - Notary/Lawyer
Layzell Dreger & Associates prides ourself on working with respected partners to best serve the needs of our clients. We have provided a list of partners for to help provide expert advice on a multitude of needs that you may require when buying or selling a home. If you have any questions, please feel free to contact our team. We are here to help.
NOTARY:
Tiah Workman -
250-756-7720

Pacific Station Notaries - Buying a house or making a Will are major decisions in your life. You need someone you can trust who will advise you… personally. Pacific Station Notaries (Tiah M. Workman Notary Corporation) have been serving the Nanaimo community since 1993.
Steele Althouse - 250-754-1363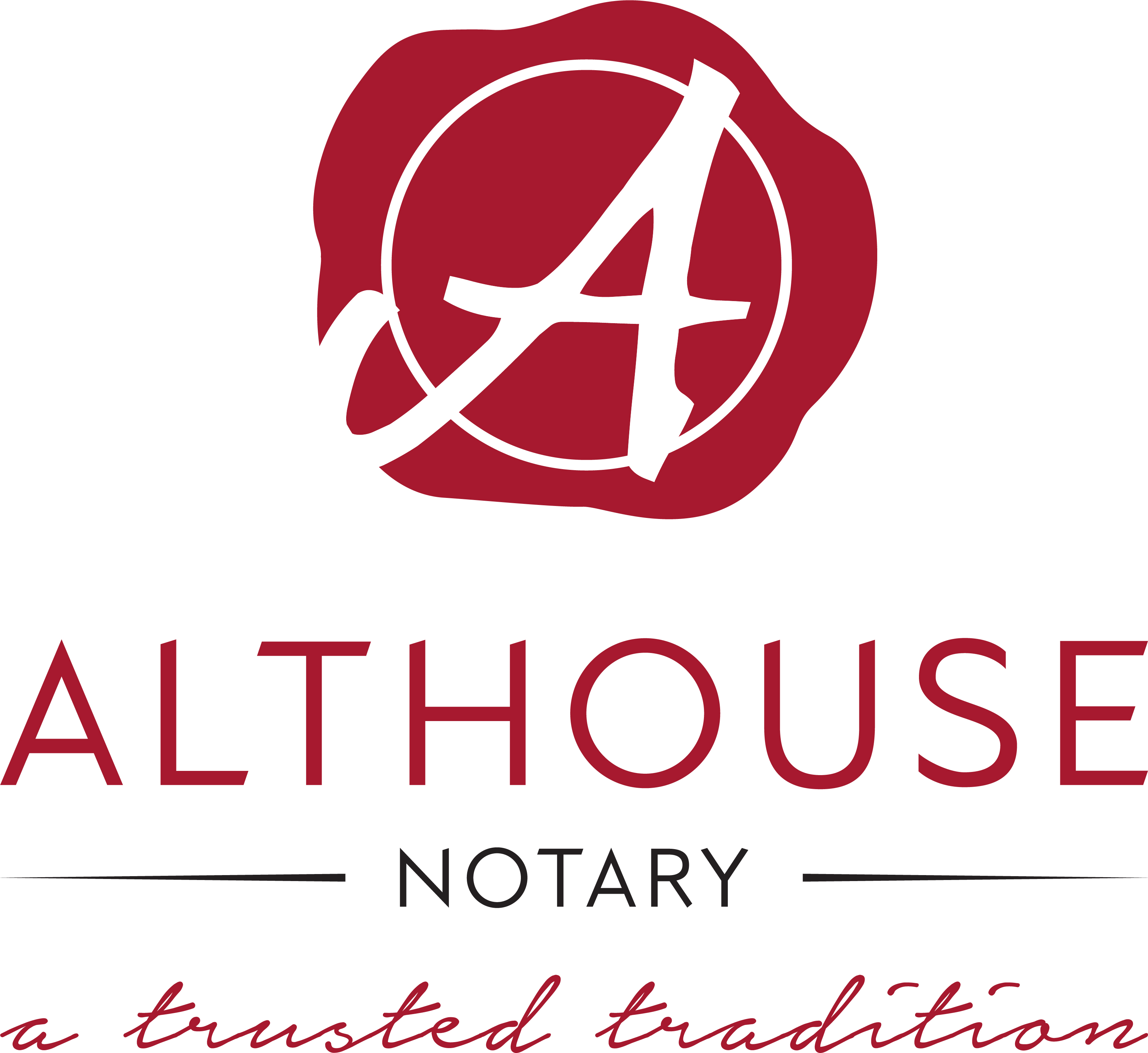 Althouse Notary Corp. is available for all your notarial needs. These services include, but not limited to: Real Estate Transfers, Notarizations, Wills, and Power of Attorneys. Our main area of practice is Real Estate Transfers and Mortgage Refinances. We have established a reputation, going back from when our doors opened in 1993, as being the premier office to handle your real estate matters.
LAWYERS:
Brian Senini (Vining Senini Law Firm)- 250-754-1234
Brian Senini of Vining Senini has been a member of The Law Society of British Columbia since May of 1979. Brian has restricted his practise to matters concerning land development and real estate.
Krog & Company- 250-716-8755

At Krog & Company we place a high value on courteous and competent legal service at an affordable price. is a full service law firm committed to providing our clients with excellent legal advice and representation. Serving Central Vancouver Island, our lawyers have a long-standing reputation in the community for delivering the expertise of a full-service law firm in a friendly and affable setting.