Respected Partners - Oil Tank Scan
Layzell Dreger & Associates prides ourself on working with respected partners to best serve the needs of our clients. We have provided a list of partners for to help provide expert advice on a multitude of needs that you may require when buying or selling a home. If you have any questions, please feel free to contact our team. We are here to help.
Geo Scan - 250-891-9362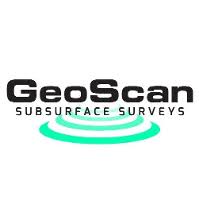 GEO SCAN - ​Our experienced team provide solutions to clients across the Civil Engineering, Energy, Geotechnical, Archaeological and Environmental sectors, with the ability to seamlessly handle projects both large and small. We take pride in both our precision, quality of work and customer experience. Safety and Customer Satisfaction will always be our priority, and we will work with you comprehensively to ensure the project is completed to the highest possible standards.
West Coast Scanning - 250-951-3191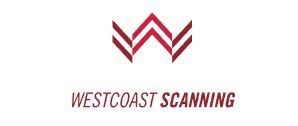 WESTCOAST SCANNING We strive to be leaders in our field and to this end we are constantly expanding our NDT services. Our certified technicians are continually trained in the latest techniques and use up-to-the-minute software and equipment. Our fully-equipped fleet of roving service vehicles are stand-alone mobile offices, each capable of providing every service we offer.
ScanPlus Locating Ltd. - 778-352-4770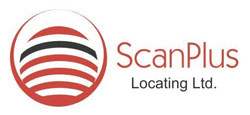 ScanPlus Locating Ltd. - There are thousands of residential properties within the Nanaimo Regional District that have or have had an underground storage tank (USTs) buried on their properties, as this was common practice pre 1960. Many tanks were never registered and were often abandoned with remnants of oil remaining in the tank. Left unused over the years, to corrode and -deteriorate, this often causes contamination to the surrounding soils and groundwater.