Respected Partners
Layzell Dreger & Associates prides ourself on working with respected partners to best serve the needs of our clients. We have provided a list of partners for to help provide expert advice on a multitude of needs that you may require when buying or selling a home. If you have any questions, please feel free to contact our team. We are here to help.
*Electrical*

Westcore's fully-equipped professional electrical, gas, HVAC, plumbing & structured cabling tradespeople ensure that your project is delivered on time and on budget. You receive fair, competitive pricing paired with our high-quality work, which is scheduled to meet your deadline requirements, and is backed with our quality workmanship guarantee. Our certified tradespeople are working for your satisfaction, and our owner and managers oversee all work to confirm we reach this goal.

Osprey Electric provides new electrical construction, upgrades, renovations and retrofitting. Competitively priced to meet budgets, we have the top technical staff to manage design/build projects and experienced electricians to implement systems.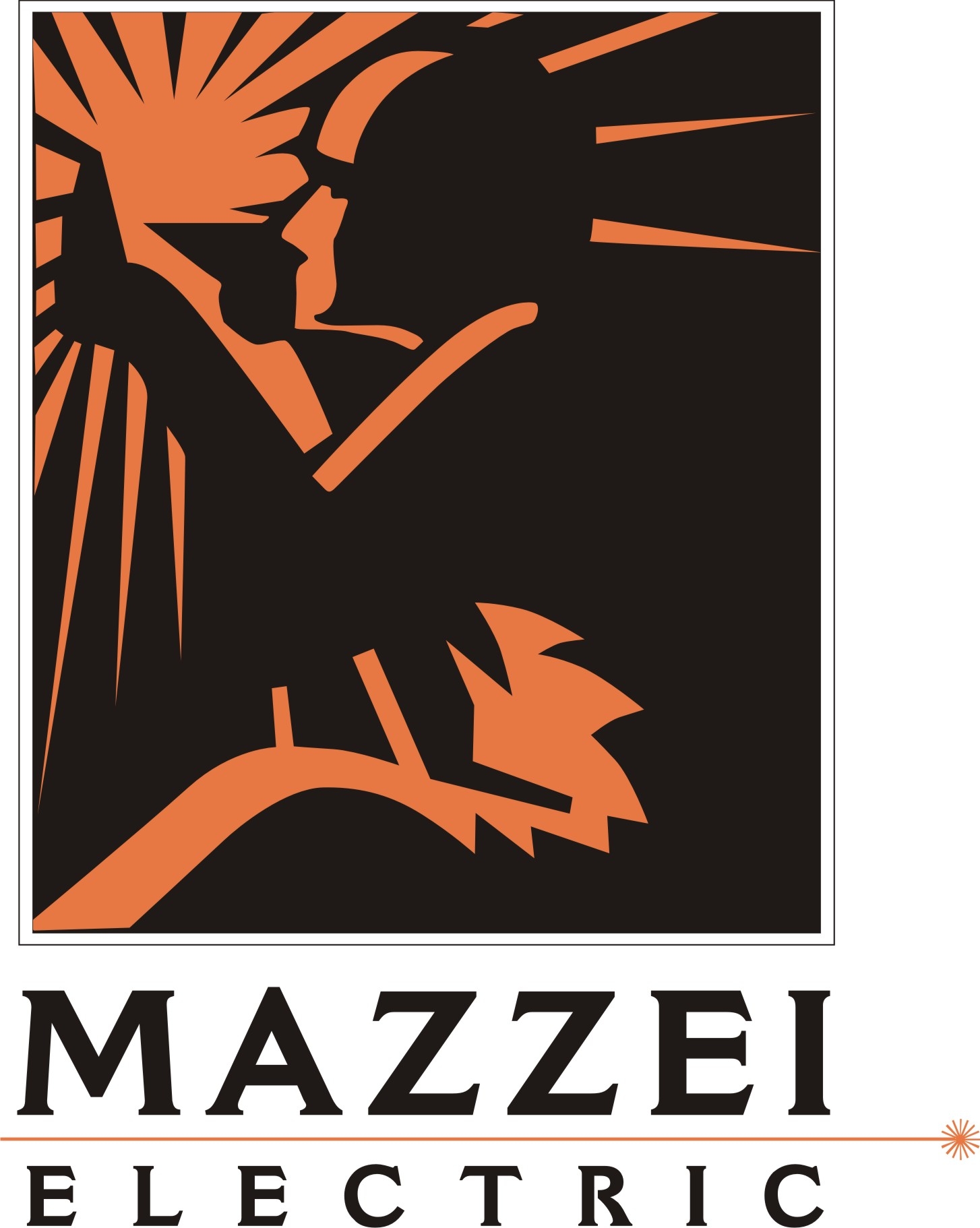 Mazzei Electric is an experienced electrical contracting company that provides certified electricians for a wide variety of services from industrial, commercial to residential since 1994. We provide award-winning electrical services on Vancouver Island from Victoria to Port Hardy as well as Dawson Creek and Fort St. John.
*Home & Building Inspection*

Discovery Inspections is pleased to offer truly outstanding inspections for clients on Vancouver Island. As a locally owned and operated business, we strive to remain Vancouver Island's premier home and property inspection company. With a Discovery Inspection, you are assured that a knowledgeable, licensed Home Inspector is performing the examination and assessment of your prospective home, utilizing the most advanced equipment and technologies in the industry.
Nelson Wiebe Accredited Home Inspector with HIABC will go through the house and perform a complete visual inspection to assess its condition and all of its systems. He will determine the components that are not performing properly as well as items that are beyond their useful life or are unsafe. Nelson will also identify areas where repairs may be needed or where there may have been problems in the past.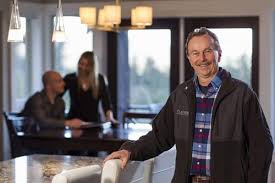 Vince McKinnon Accredited Home Inspector with HIABC is your home inspection professional for the Central Vancouver Island area including Nanaimo, Ladysmith, Parksville, Qualicum Beach and even Port Alberni. I have been performing home inspections in Nanaimo and area since January 2006 and have built my business mostly with referrals from satisfied clients and their friends and family members.

HouseMaster has been locally owned and proudly serving Vancouver Island with over 18,000 quality home inspections since 200. We perform residential pre-purchase and pre-listing home inspections as well as commercial building inspections, infrared inspections, wood stove inspections and indoor air quality/mould sampling
*House Cleaner*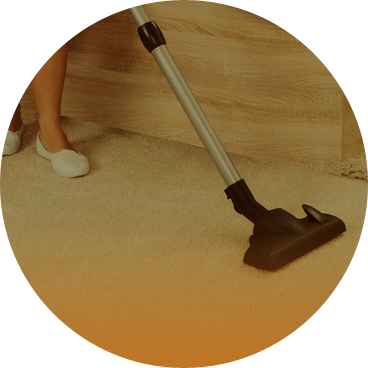 Maid in Nanaimo - Sit back and relax. Enjoy your sparkling home! We know its hard to take time out of your busy schedule to clean, this is why we exist. Looking for something not listed on our site? We're flexible, just give us a call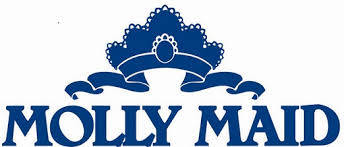 Molly Maid has been cleaning Nanaimo homes and getting rave reviews for over 40 years. All of our house cleaners are professionally trained, and they're also bonded and insured. We back our cleaning services with a 100% satisfaction guarantee.

MaidMojo Cleaning provides complete house cleaning services in Nanaimo, Lantzville, and Nanoose Bay, B.C. And we want to be your first and only choice for house cleaning services and maid services.
*Insurance*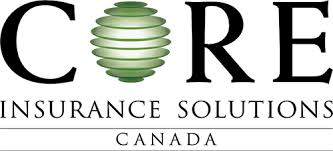 Let Our insurance specialists find the RIGHT Home insurance package that protects you and your Family and provides peace of mind. The right package for you is just a call away. Whether you are a home or condo owner, a home renter or a landlord, we will make sure you're covered should the unexpected occur.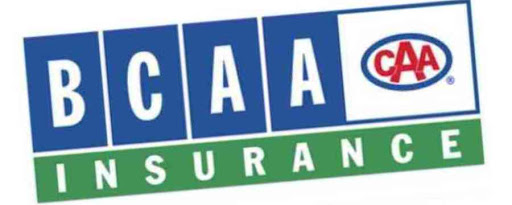 We provide expert advice and help you save money on a wide range of Insurance products to keep your family, home and car safe. Members save up to 20% on Award Winning Home Insurance, Optional Car Insurance and on the #1 Travel Insurance in BC.
Waypoint Insurance

- 250-751-2966

Waypoint Insurance Services was founded by entrepreneurial insurance brokers dedicated to crafting top-tier insurance products unique to life on the West Coast. With over 100 years of operational history, Waypoint Insurance is proud to be a part of each and every community we serve.

Coastal Community Insurance keeps your home, your family and your personal possessions secure. Choose from a variety of homeowners' insurance options with peace-of-mind features and options. Protect yourself from significant expenses not covered by your condominium association's insurance. A wall-to-wall policy will cover burglary, water damage or injury to a visitor. We know mobile home owners have the same concerns as any other home owners. Make sure you get a policy that brings you peace of mind.
*Mortgage Broker*

Adam Hawryluk and Dominion Lending can help you with your mortgage needs. Whether you are a first-time buyer or an experienced buyer with excellent credit, Dominion Lending Centres has access to the very best products and rates available across Canada.

Oceanvale Mortgage - When you visit or call us to discuss your mortgage needs, rest assured that you are receiving expert and non-biased advice. Our mortgage experts have only two things in mind while servicing you: finding the perfect mortgage product for you and attaining your complete satisfaction.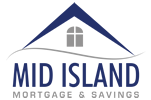 Mid Island Mortgage will help you find the right strategy to pay off that house quickly so you can have more financial freedom. Our mission is to help you find the best path to owning your home free and clear, regardless of your starting point.
*Lenders*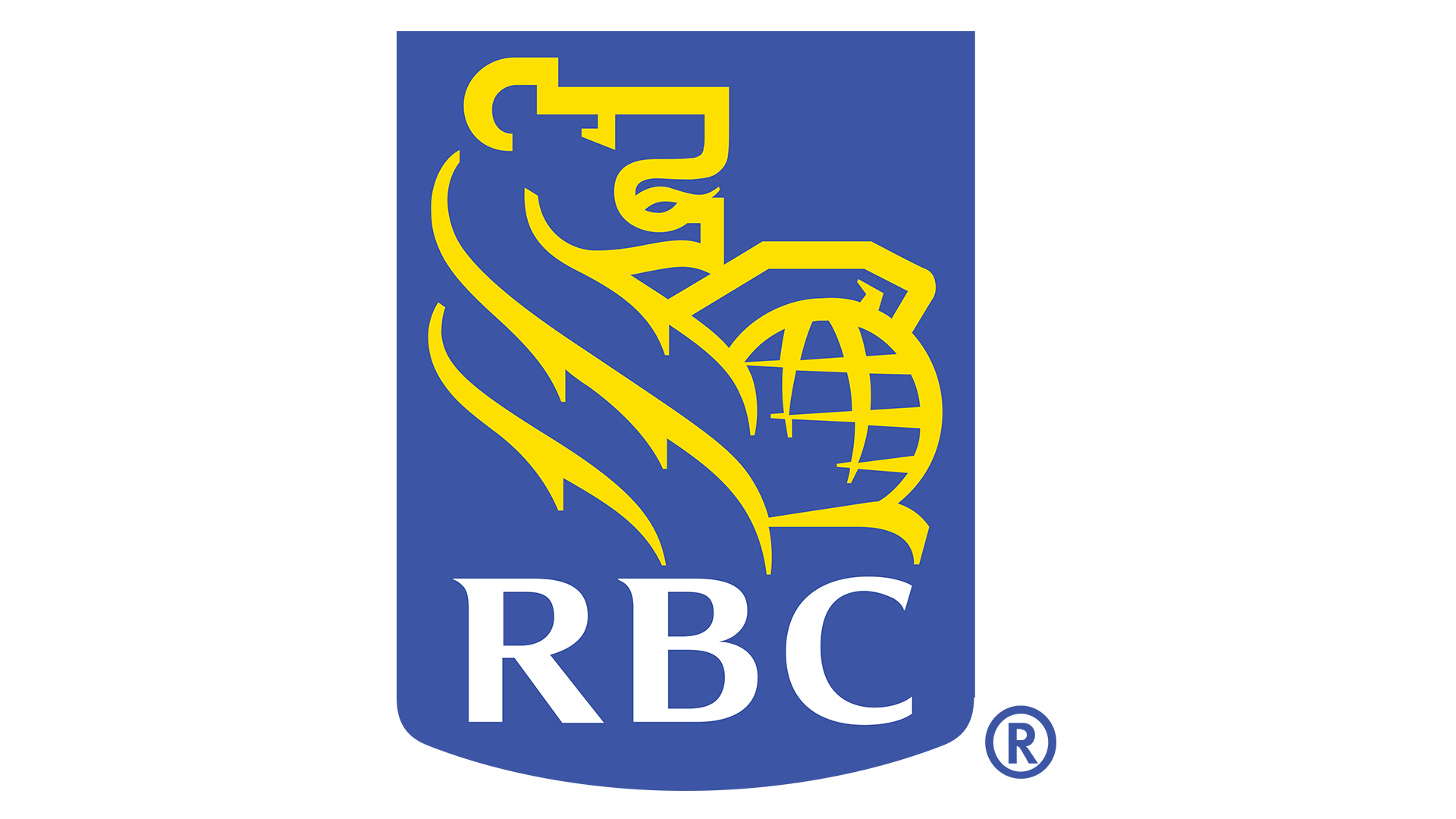 Fiona DeWolfe of RBC can help provide you with the personalized advice and solutions you need to make your home ownership goals happen.Whether it's getting your first mortgage, refinancing or moving your mortgage to RBC, I can help. We'll work together to ensure your financing suits both your current and future needs, you can feel confident that you're working with an expert who has your best interests in mind.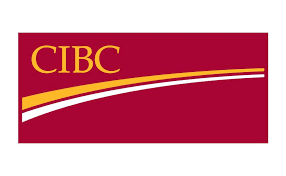 Jason Waddell of CIBC has provided clients with sound purchase, refinances, and construction mortgage advice for the past 16 yrs, including 8 times being recognized as a top performer nationally, along with service awards and client letters of recommendation. Jason was awarded the 2016 top CIBC Mortgage Advisors in Canada.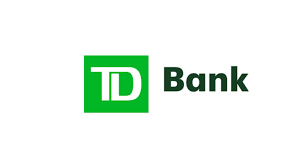 Kim Ross of TD can help you find the best mortgage solution whether you are purchasing a home, looking to transfer a mortgage or refinancing an existing mortgage to consolidate debt. I am available outside of normal banking hours, including evenings and weekends, to suit your schedule. Whether you are a first time home buyer or a seasoned homeowner, I am committed to making your mortgage experience comfortable and easy. With over 36 years of service in the financial industry, I look forward to providing you with professional financial advice and exceptional customer service.
*Notary/ Lawyer*
NOTARIES:

Pacific Station Notaries - Buying a house or making a Will are major decisions in your life. You need someone you can trust who will advise you… personally. Pacific Station Notaries (Tiah M. Workman Notary Corporation) have been serving the Nanaimo community since 1993.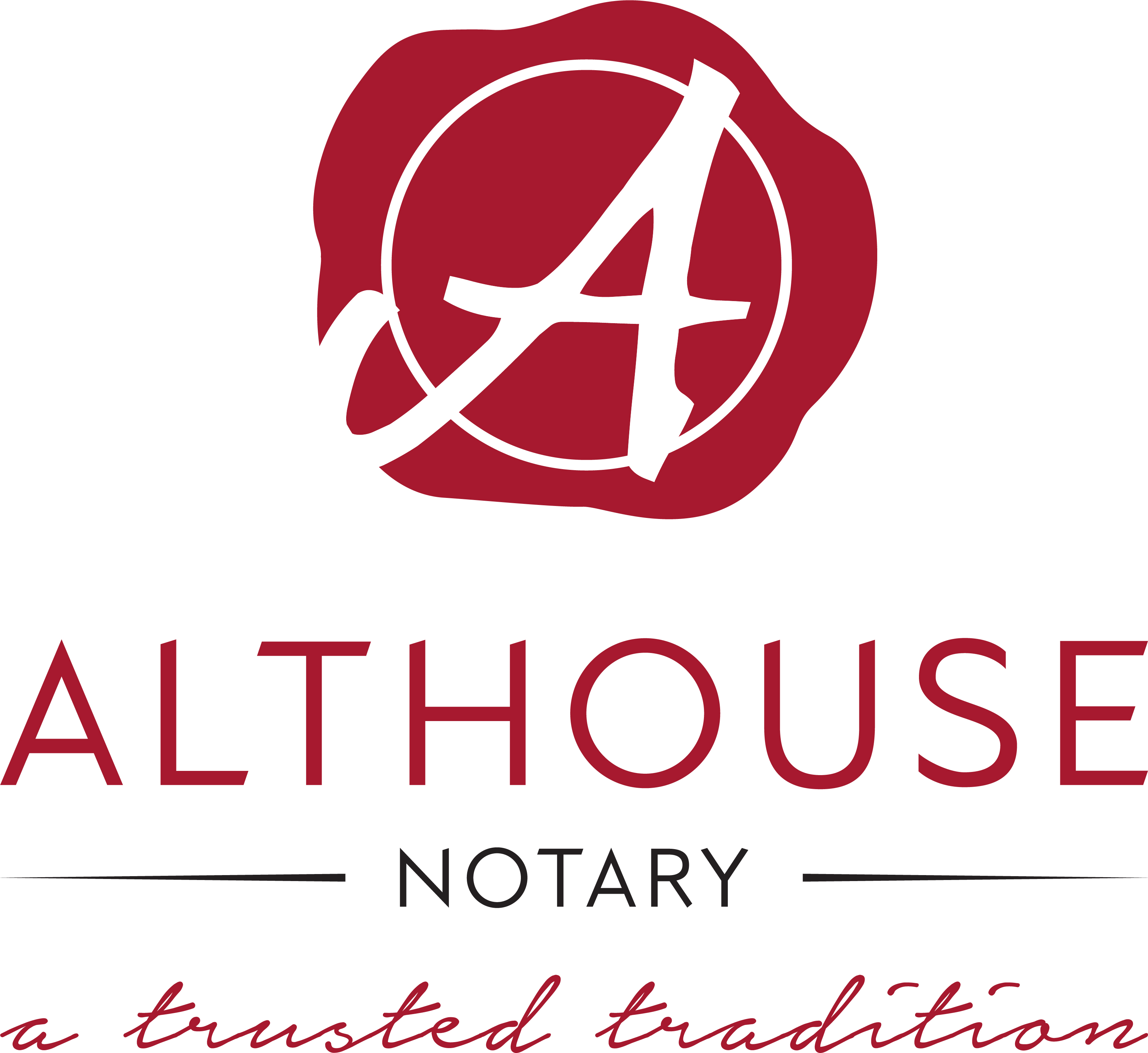 Althouse Notary Corp. is available for all your notarial needs. These services include, but not limited to: Real Estate Transfers, Notarizations, Wills, and Power of Attorneys. Our main area of practice is Real Estate Transfers and Mortgage Refinances. We have established a reputation, going back from when our doors opened in 1993, as being the premier office to handle your real estate matters.
LAWYERS:

Brian Senini of Heath Law has been a member of The Law Society of British Columbia since May of 1979. Brian has restricted his practise to matters concerning land development and real estate.

At Krog & Company we place a high value on courteous and competent legal service at an affordable price. is a full service law firm committed to providing our clients with excellent legal advice and representation. Serving Central Vancouver Island, our lawyers have a long-standing reputation in the community for delivering the expertise of a full-service law firm in a friendly and affable setting.
*Oil Tank Scan*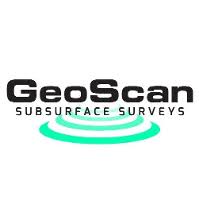 GEO SCAN - ​Our experienced team provide solutions to clients across the Civil Engineering, Energy, Geotechnical, Archaeological and Environmental sectors, with the ability to seamlessly handle projects both large and small. We take pride in both our precision, quality of work and customer experience. Safety and Customer Satisfaction will always be our priority, and we will work with you comprehensively to ensure the project is completed to the highest possible standards.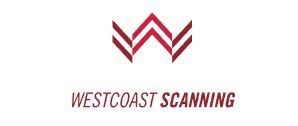 WESTCOAST SCANNING We strive to be leaders in our field and to this end we are constantly expanding our NDT services. Our certified technicians are continually trained in the latest techniques and use up-to-the-minute software and equipment. Our fully-equipped fleet of roving service vehicles are stand-alone mobile offices, each capable of providing every service we offer.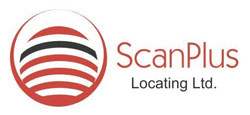 ScanPlus Locating Ltd. - There are thousands of residential properties within the Nanaimo Regional District that have or have had an underground storage tank (USTs) buried on their properties, as this was common practice pre 1960. Many tanks were never registered and were often abandoned with remnants of oil remaining in the tank. Left unused over the years, to corrode and -deteriorate, this often causes contamination to the surrounding soils and groundwater.
*Painting*

Home Pro Painting has guided thousands of our clients through the process of picking colours and painting their homes. We can work with you to make your dreams come true. Your house is your single largest investment, let the professionals at Home Pro Painting help keep your home looking its best.

Riverside Painting is a full-service professional painting contractor. We paint home interiors and exteriors as well as commercial properties from Parksville and Nanoose to Yellow Point and Chemainus and everywhere in between. We've built Riverside Painting on old-school values and work ethic combined with the latest in paint technology.
*Plumbing*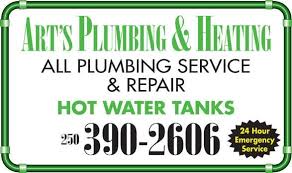 Art's Plumbing & Heating is your source for commercial and residential plumbing and heating in Nanaimo. We offer 24-hour emergency service. With licensed Class A and Class B gas fitters, we have you covered from furnaces and fireplaces to ranges and dryers.

Westcore's fully-equipped professional electrical, gas, HVAC, plumbing & structured cabling tradespeople ensure that your project is delivered on time and on budget. You receive fair, competitive pricing paired with our high-quality work, which is scheduled to meet your deadline requirements, and is backed with our quality workmanship guarantee. Our certified tradespeople are working for your satisfaction, and our owner and managers oversee all work to confirm we reach this goal.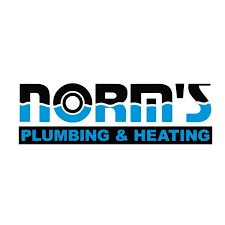 Norm's Plumbing & Heating is family owned and operated, and is focused on providing you superior, fast service at competitive rates. Whether you have a leaky tap, or you're upgrading your home to save money, trust the family that's been with you since the beginning.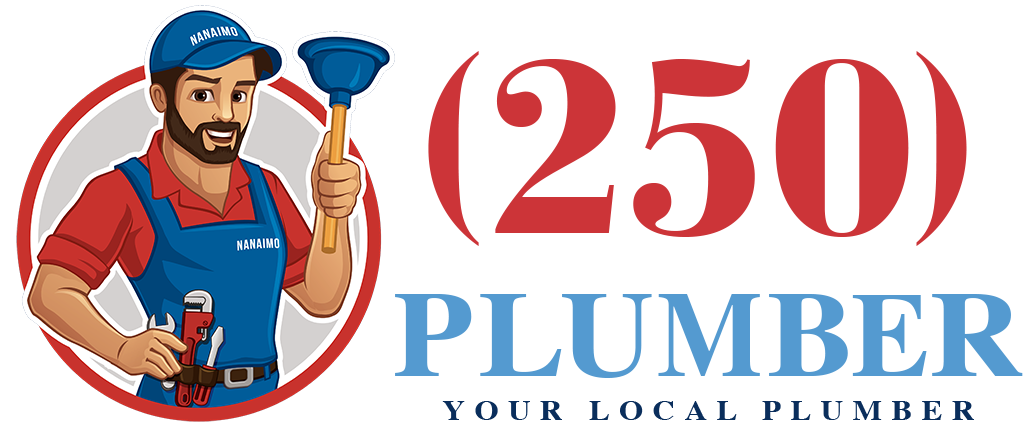 250 Plumber offers flat fee pricing so the cost of your plumbing job is always straightforward with no surprises. If you've had negative plumbing experiences in the past, we invite you to experience the difference!
*Water Testing & Well Drilling*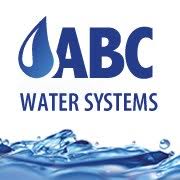 ABC Water Systems has specialized in maintaining, designing and installing both Pump -and Water Treatment Systems. What you may not know is that we can also assist in your environmental projects for rainwater harvesting, catchment and potability treatment. We look forward to continuing to provide total water solutions for your home, garden, farm or business.
-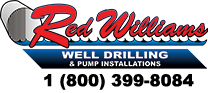 Red Williams Well Drilling, located in the Oceanside area of Vancouver Island sells, services and repairs pumps, drills wells for Parksville, Qualicum Beach and area. Red Williams is the leading water well drilling company in Vancouver Island specializing in well drilling services.