Become a Beacon Buddy & Helpful Links
Posted by Cody Dreger/Dustin Layzell PREC* on Friday, March 20, 2020 at 12:22 PM
By Cody Dreger/Dustin Layzell PREC* / March 20, 2020
Comment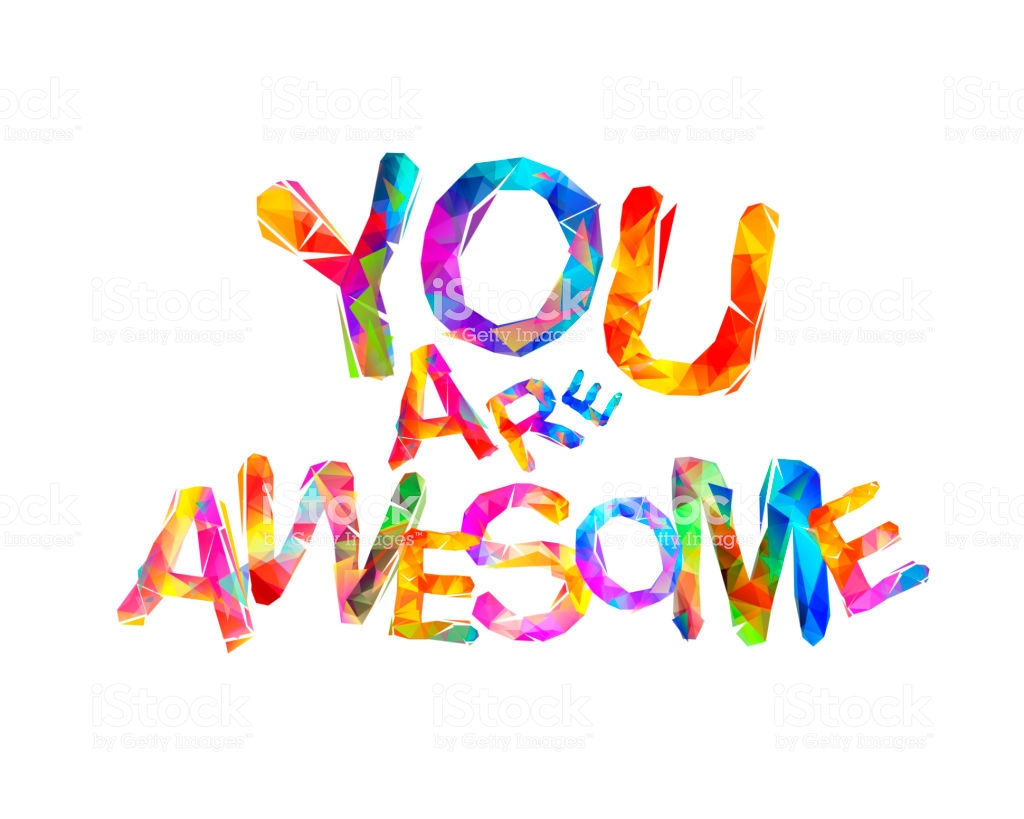 The COVID-19 virus has quickly dominated our livelihoods, our conversations, and our daily routines. For Layzell Dreger & Associates, we continue to serve the real estate needs of our clients, albeit in a slightly different manner. With client appreciation events and traditional open houses currently postponed, our real estate team wants to remain connected to the residents and community we serve.

We are proud to volunteer with Beacon Buddies, a community-run program designed for our residents who are in voluntary self-isolation or quarantine due to the COVID-19. Additionally, any past or current Layzell Dreger & Associates' clients are welcome to reach out if they find themselves quarantined and need support with out-of-home errands. We want to ensure that we contribute in a meaningful way, while navigating this environment of considerable uncertainty.

For any of you trying to reach your bank or lender to discuss refinancing or your current mortgage or borrowing needs, here is a list of the phone numbers to contact them:

ATB
1-800-332-8383
B2B
1-800 263 8349
BMO
1-877-895-3278
Bridgewater
1-866-243-4301
CIBC
1-800-465-2422
CMLS
1-888-995-2657
Equitable
1-888-334-3313
First Calgary Financial
1-403-736-4000
First National
1-888-488-0794
Haventree
1-855-272-0051
Home Trust
1-855-270-3630
HSBC
1-888-310-4722
ICICI
1-888-424-2422
Manulife
1-877-765-2265
MCAP
1-800-265-2624
Merix
1-877-637-4911
Marathon
1-855-503-6060
Optimum
1-866-441-3775
RBC
1-866-809-5800
RFA
1-877-416-7873
RMG
1-866-809-5800
Scotia
1-800-472-6842
Servus
1-877-378-8728
Street Capital
1-866-683-8090
TD
1-866-222-3456

We are designing protocols for our business practices (such as showings, contracts, etc.), receiving daily updates from real estate industry leaders, and remaining committed to ensuring the safety and well-being of our families, staff, and ourselves. We are continuing to list and sell properties and are happy to arrange in-person (with social distancing) or telephone/Facetime meetings to discuss your real estate needs.

If you have any questions about buying or selling, please feel free to contact us anytime at 250-585-2601. Feel free to check out our Facebook page @layzelldregerandassociates, as we will sharing inspiring and uplifting news stories that we can all use right now.

We are in this together.