Layzell-Dreger Transition
Posted by Cody Dreger/Dustin Layzell PREC* on Wednesday, November 11, 2020 at 9:52 AM
By Cody Dreger/Dustin Layzell PREC* / November 11, 2020
Comment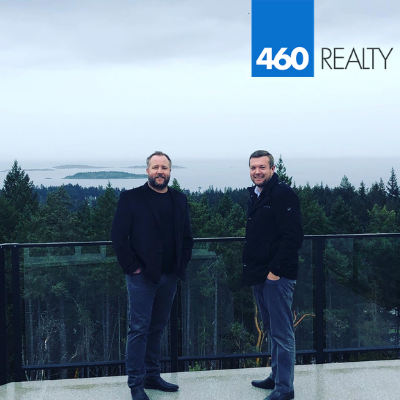 Dear Valued Clients:
We are excited to announce that we have joined 460 Realty as of November 11th, 2020. We are so grateful for our combined 30 years at Re/max of Nanaimo and are equally as grateful for all the clients that we have acquired during this time. We invite you to join us in this exciting new chapter; to continue our mutually beneficial partnership. We are still the same Layzell-Dreger that assisted you in the past just with a new, local Agency.
As locals, we know and love Vancouver Island from end to end (all 460 kilometers). It is home to us too, and we share in the unique values that make this such a special place to live. This is one of the reasons why we have decided to switch - to support 460 Realty as a local, Island Agency. Rest assured that these changes will not impact our business operations, as we will remain at the same location with the same contact information.
Please do not hesitate to reach out with any questions and know that we will do everything in our power to make this transition as smooth as possible. We look forward to hearing from you.
Sincerely yours,
Dustin & Cody
Layzell-Dreger & Associates