Market Trends & Projections for 2020
Posted by Cody Dreger/Dustin Layzell PREC* on Monday, September 21, 2020 at 10:54 AM
By Cody Dreger/Dustin Layzell PREC* / September 21, 2020
Comment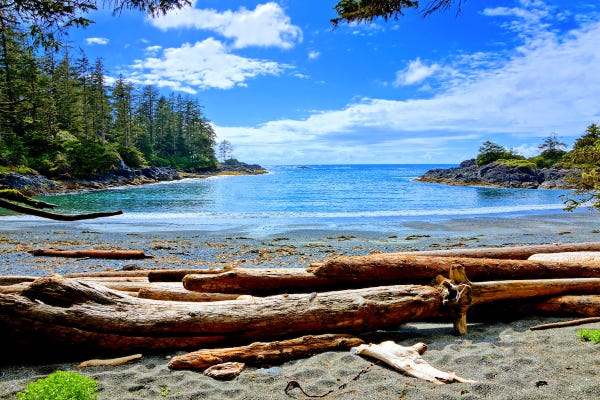 Vancouver Island
COVID-19 has brought a rise in uncertainty around the world- including within the Canadian Real Estate market. The Canadian Mortgage and Housing Corporation (CMHC) predicted a historic recession for 2020, with significant declines in all housing indicators (-9% to -18%). CMHC predicted that the housing market in Canada would not rebound until halfway through 2021. However, home sales recorded over the Canadian MLS Systems rebounded by 26% in July 2020; raising them to the highest monthly level ever recorded with 62,355 transactions. August 2020 saw a decline from these record setting numbers, but did surpass the number of sold units in comparison to August 2019 by 39%. Based on these trends, it appears we are in a hotter market than originally anticipated.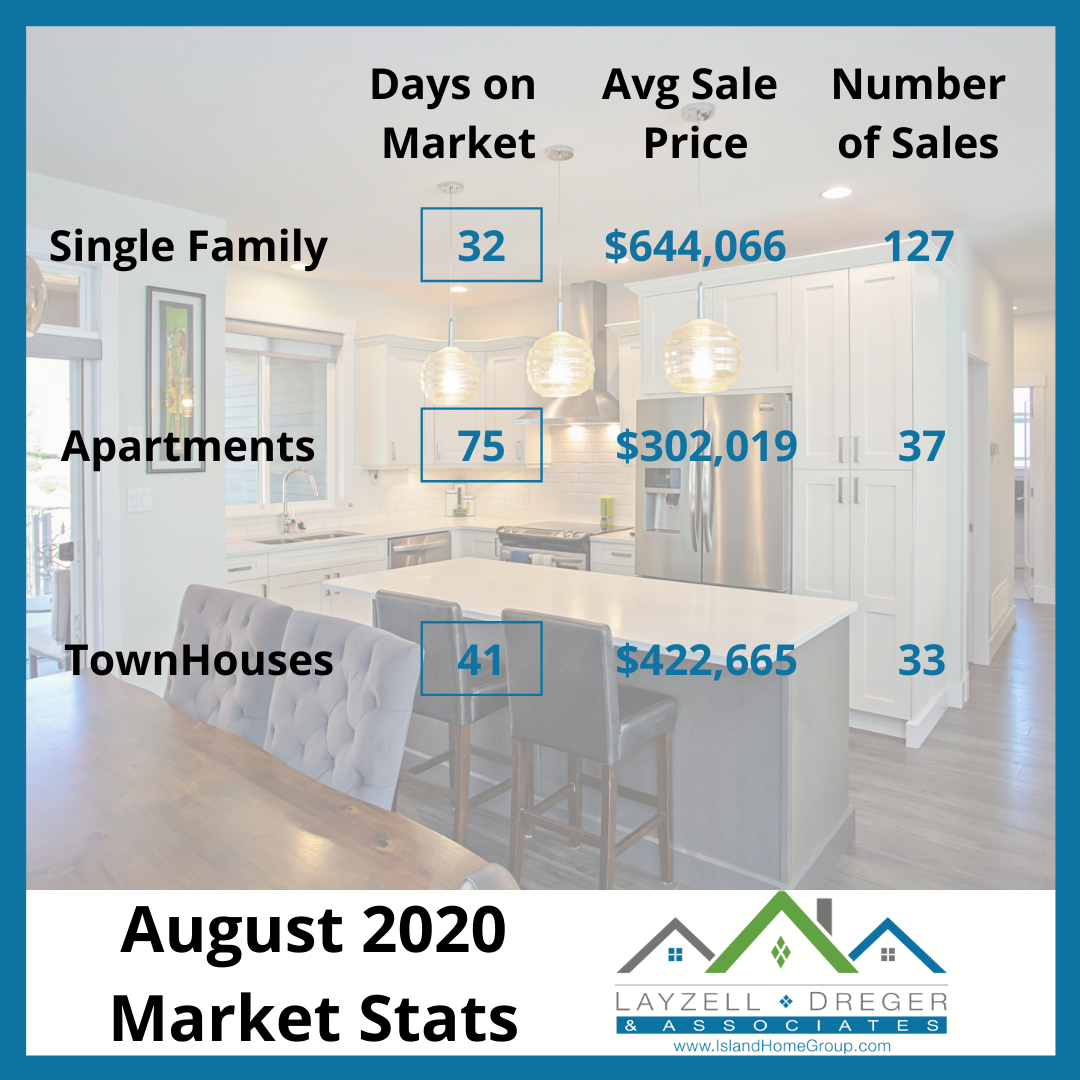 In Nanaimo throughout August 2020 there were 127 homes reported sold, a 39% increase from the 91 homes reported sold last August. The average sale price was $644,066. There were 37 Condo units reported sold last month, a 32% increase from the 28 units reported sold in August 2019. The average sale price was $302,019. Lastly, there was a 18% increase in townhouses sold from 33 this year to 28 last year. The average sale price for townhomes last month was $422,665.
Unlike the CMHC, the B.C. Real Estate Association has rosy prospects, predicting 82,380 transactions in 2020- a 6.5 percent increase over the year as a whole. In 2021, the BCREA forecasts sales to rise to 96,860 transactions to a further 17.8 percent increase. According to the association, a "recovering economy and low mortgage rates" will "drive demand". Based on current market trends, it appears the BCREA has the more accurate prediction thus far.
Kind Regards,
Layzell-Dreger & Associates