Moving During a Pandemic – My Personal Story of Loss & Love
Posted by Cody Dreger/Dustin Layzell PREC* on Friday, April 10, 2020 at 2:49 PM
By Cody Dreger/Dustin Layzell PREC* / April 10, 2020
Comment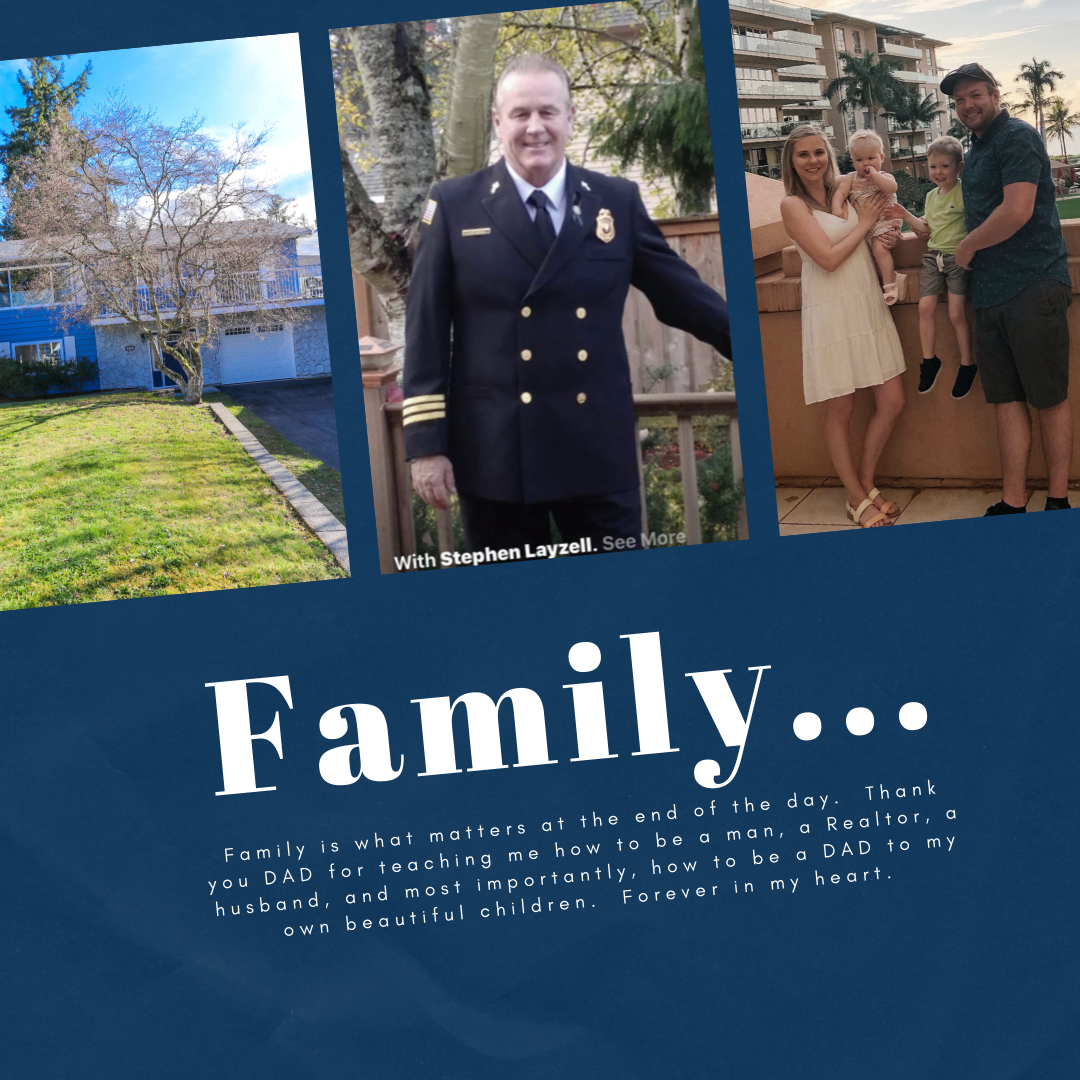 Dear friends,

As a Realtor, these past few weeks have changed how our industry operates on many levels. From challenges relating to lengthy mortgage approvals, difficulty to obtain appraisals, or creating a plan for showings to keep sellers, buyers, and agents safe during this COVID-19 pandemic. Some buyers are struggling with trying to arrange a move and lacking the typical fare of free pizza and beer to all of their gym-loving friends who can help with the couch, are finding a move to be incredibly stressful. I became one of those stressed homeowners this week!

Homes that were vacant were sometimes unfavorably compared to similar priced homes that were professionally staged. However, with the recent health crisis, it has been interesting to see the shift in buyer's mindset to focusing their attentions on viewing new or vacant homes. This way, they do not need to worry if the occupants are not practicing social distancing or have ignored self-quarantine guidelines if they recently traveled. In fact, my two most recent offers have been on brand new homes, which made for some very happy sellers.

As I started to move all of my family's belongings to our new "forever" family home, even I was struck by a sense of loneliness – the lack of teasing by my friends who would normally race over with their trucks and muscles to help, or being able to knock on the doors of my new neighbours and introduce myself. Perhaps what I wasn't expecting to feel was the longing to say farewell to my incredible neighbours that I have been fortunate to live beside for over 10 years. A sense of nostalgia grips me as I had to grieve the loss of my own father who passed away only a few weeks ago, and listing my own family's home (which has been the only home that my two children have ever known) in such a short time. I don't pretend to have any answers, but I do know that I am grateful for all the small things in life now. I try to tell my family a bit more often how much I love them, and make sure that I take the time to build a fort with my son. I try to reach out to my friends and clients and see how they are doing on a daily basis. The need to let them know that they are important to me, and the desire to speak to someone personally, reminds me the importance of that a phone call can make in someone's life.

I am grateful to move into our beautiful new home and begin a new chapter in our lives. As a real estate professional, I have great empathy for my sellers, as I am also trying to sell my family home. Things may take a bit longer, but I tell myself that we also have the ability to enjoy the small things a bit longer too. As I begin unpacking, I hope to look at each item that we chose to bring to our new home and understand its importance or meaning. As I take a look at my beautiful children and wife, Jenna, I know that I have everything I ever wanted. I know that my dad would be proud of me, and I want to be as strong as he was to me, for my own children now. I shake off the feelings of fear, grief, and frustration and replace them with a profound sense of gratitude for all that I have.

We are in this together.