Room Renovations That Actually ADD Value to Your Home
Posted by Cody Dreger/Dustin Layzell PREC* on Friday, April 24, 2020 at 12:14 PM
By Cody Dreger/Dustin Layzell PREC* / April 24, 2020
Comment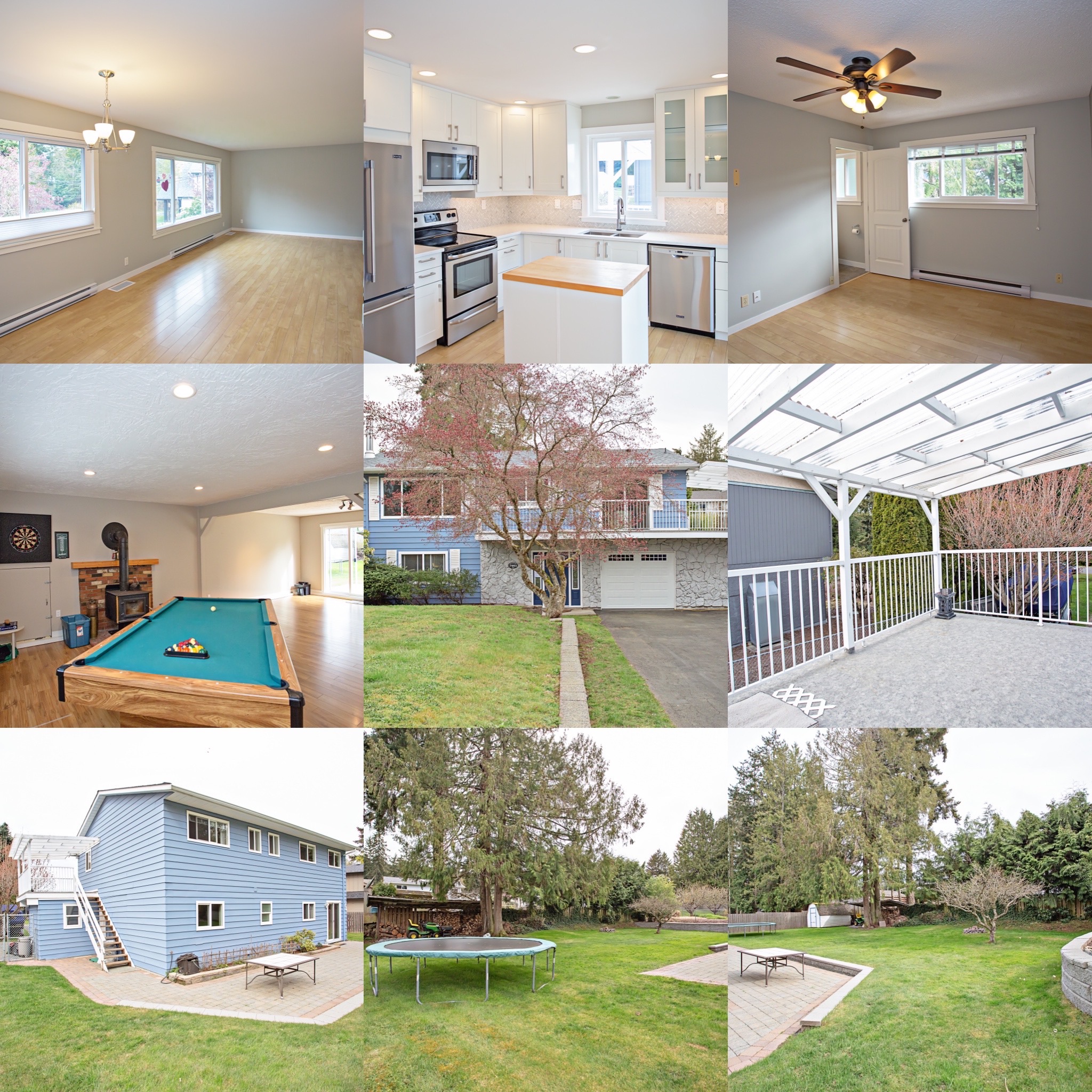 It can feel overwhelming when considering renovating your home before you sell. Knowing which rooms actually add value to your home can be a difficult process to navigate. However, there are some inexpensive updates that can help your home sell faster and for the most money (while appealing to the largest number of qualified buyers).

There are lots of simple things that don't require a ton of money or time that can help sell a home. Power washing the driveway, exterior and any storage structures (such as a shed or workshop) can help spruce up the first impression for buyers when they drive by. Plants, flowers and fresh bark mulch can add a bit of pizzazz and color to a yard, while removing weeds creates a clean look and makes the lawn look lush.

Touching up the front door with a fresh coat of paint can improve curb appeal. If you have time, you can paint flower pots to be the same color as the accent trim of a home and place them near the front door with some brightly colored plants to welcome potential buyers. Keep in mind that upscale landscaping may deter buyers if they feel that they lack a "green thumb" or think that they will not have the time to maintain the Butchart Gardens backyard that you have invested immense time and money into.

When it comes to renovating particular rooms in a home, the two rooms that seem to garner the best rate of return include the kitchen and bathroom. A fresh coat of a neutral color on the interior walls can create a warm and inviting space. Some inexpensive updates to consider before selling might include painting old or tired kitchen cabinets, replacing dated light fixtures, replacing countertops, updating appliances, and even using energy efficient light bulbs to improve the lighting within the rooms. In a bathroom, changing out the plain shower head for a larger rain shower head can create a great first impression for buyers. It is important to ensure that your toilets, sinks and bathtubs/showers are spotless and any caulking is clean and not in disrepair.
When
preparing to sell
a home, it is a good idea to ask your agent about staging tips and renovation ideas that are specific to your home. Our Layzell Dreger & Associates team is always happy to do a walk-through with clients and offer hints and suggestions that can save time and money when updating a home. Let us provide the experience and expertise that you need to successfully navigate this changing real estate market. You can reach us anytime at 250-585-2601. We look forward to speaking with you.