Millennials: What This Generation Wants in a Home
Posted by Cody Dreger/Dustin Layzell PREC* on Friday, March 13, 2020 at 10:02 AM
By Cody Dreger/Dustin Layzell PREC* / March 13, 2020
Comment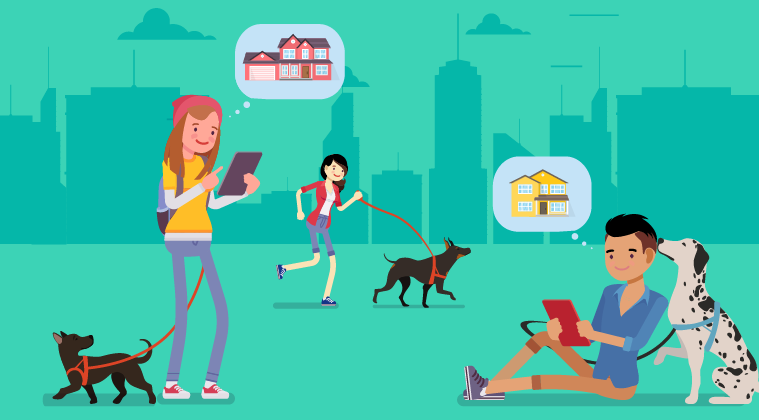 Millennials, commonly referred to as Gen Y, view real home ownership as a positive, long-term goal. In fact, 73% of respondents to a recent survey stated that real estate is a good investment, although concerns about student debt and higher down payment requirements were noted.

Gen Y buyers want to live in closer proximity to work than their parents' generation. In fact, renters prefer urban settings while millennial home buyers seek homes in the suburbs. Given the housing prices, this generation of home buyer is willing to sacrifice square footage if they can shave time off their commute.

75% of millennials still dream of owning a single family home, and prefer a 2 storey home with open concept floor plan. Smart technology and integrated home design that allows for security, faster internet, and features such as automatic blinds or apps to lock a front door are considered of value to Gen Y buyers. Can you guess what the top feature in a home is for this demographic? According to 55% of millennials surveyed, a laundry room is a must when it comes to a home purchase, with exterior lighting coming in second!

When it comes to real estate, real estate remains one of the best investments today. However, it is important to make informed decisions that will help you protect your investment. Thinking about buying your first home, downsizing or "moving up"? Let our Layzell Dreger Team provide the experience and expertise that you need to successfully navigate this changing real estate market.