Buying a Home in Nanaimo & Vancouver Island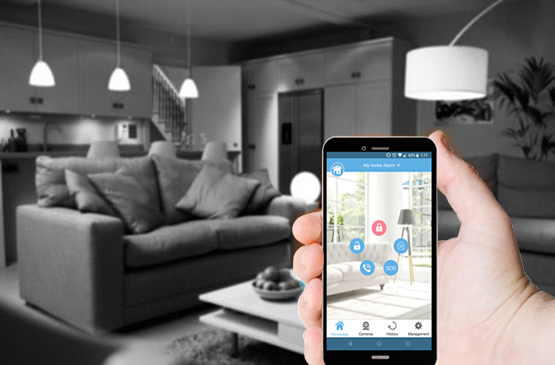 Our buyers know...
The current fair market value of the home that they want to purchase so they do not overpay.
Everything available on the market now within their criteria, as well as what is potentially coming to market soon, so they can compare.
They receive the most relevant and up-to-date market information available.
When they have found a great home at a great price.
They get the best financing options: rates and terms.
How comforting it feels to know we have their interests protected.
They are in a strong negotiating position with us in their corner.
How wonderful it feels to have a stress -free and enjoyable home buying experience!
When You Choose Layzell Dreger & Associates at 460Realty of Nanaimo:
A trusted professional REALTOR® dedicated to serving your personal real estate needs first and foremost.
An agent with over 80% of its business coming from happy homeowners who can't wait to tell their friends about their extraordinary home buying experience.
A wealth of knowledge and expertise in your market area with over 1O years of experience.
Highly-skilled negotiator working on your behalf.
A representative whose primary goal is to help you find the right home, at the right price, with little to no stress or inconvenience to you.
Finding and purchasing a home that will meet your needs is a significant and often stressful time. Our goal is to make this transition as smooth as possible. We are experts in the area, and once we learn what it is that you're looking for, finding your dream home is simple.
Before you start looking for a home you should ask yourself a few questions:
Where do you want to live? Are there particular neighborhoods or communities that you like?
What kind of house would you like (need)? Are you looking for a particular style? How many bedrooms and bathrooms do you want?
Is a home office a necessity? Do you need a bonus room or flex-room?
Do you entertain often? Is a home suitable for entertaining something you're looking for?
Do you want a yard, pool, gated or guard gated community?
Have you determined your price range or consulted a lender to determine the best price range?
Searching for your dream home can be a time-consuming experience. Working with our professional team will make the process much more efficient. Congratulations, you are on your way to owning your very own home! Follow these suggestions (and Layzell Dreger & Associate's advice) so that the purchasing process goes smoothly. Here is a flowchart of how the home buying process happens: