Preparing to Move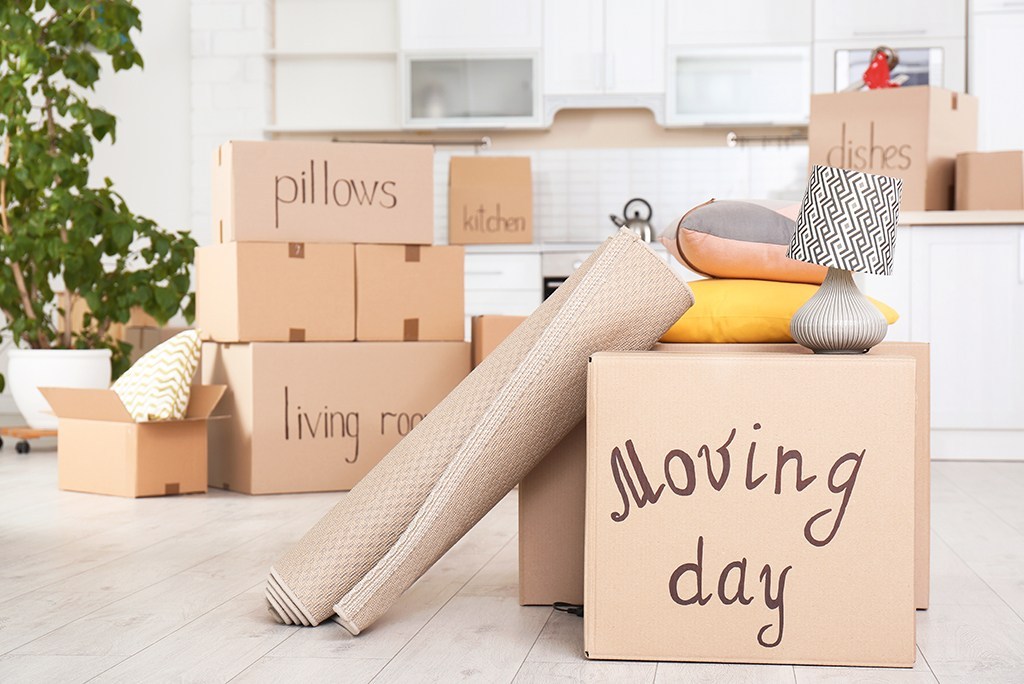 Typically you will have anywhere from 30 to 90 days to get evrything ready for your home. It could be shorter or longer, depending on what you need and have agreed upon with the seller. It is a good idea to get things organized well in advance of the closing date to reduce the stress of the move.
• Lawyers: We will send your lawyer the information about your purchase. You will need to provide the lawyer with some additional information: insurance, down payment information, fee payments, adjustment payments and possibly other signed documents that they ask you for. You will meet with the lawyer about a week before the closing to finalize everything.

• Down Payment and Closing Costs: Make the necessary arrangements to have the funds available when the lawyer asks for it. Liquidating some assets can require some additional time.

• Movers: Whether you are using professional movers, renting a truck or getting a bunch of friends together, plan and organize it early.

• Insurance: The lawyers may need a copy of your home insurance before closing so that the financial institution will release the money to them. Call your insurance broker with the listing information. They might also want to know the age of the house, the condition of the roof, furnace, electrical system, as well as other general information.

• Change of Address: It's time to start giving out your new address to everyone. Use our checklist to make sure you have everyone covered.

• Utilities: It is important that you call the local utilities to get their services changed into your name. These include phone, internet, television, gas, electricity, water, and any rental agreements. Remember, too, to cancel the services at your old address.
Transferring Funds
Please be aware that if you are transferring funds between financial institutions, it can take 2- 3 business days for the money to be transferred into the account. Make sure that you have everything arranged in advance with your bank or mortgage broker to avoid any real estate pitfalls that can occur when dealing with your finances.
Before You Sign Documents at Your Lawyer or Notary's Office


Your notary or lawyer will need to know the name of your home insurance prior to completion. Also, please be aware that if you are buying a property, you must bring in 1 piece of current and valid government-issued photo ID as well as your social insurance card, T4 showing completed social insurance number OR Canada Revenue Agency Notice of Assessment showing complete social insurance number (a downloaded copy will not be accepted as it will not show your SIN#).