6 Benefits of Listing with the Layzell Dreger Team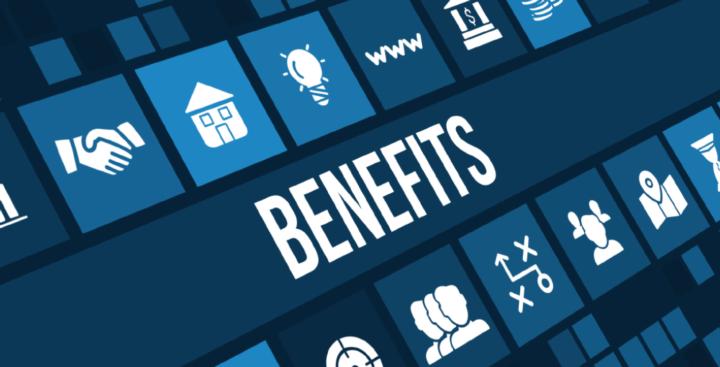 1) MAXIMUM EXPOSURE - We can assure you the widest exposure possible through the Multiple Listing Service®. All the information on your home will be circulated to all the co-operating brokers on the MLS System. Your home will be active in the following websites: islandhomegroup.com, mls.ca, realtor.ca, 460realty.com, homes.com, facebook.com, kijiji.ca, craigslist.org, instagram.com, and hundreds of other reciprocity websites. The more sales people that know about your home, the more buyers will know about your home, resulting in a much FASTER SALE.
2) PRICE - We know our business. As a direct result of Layzell Dreger's sales volume, our market knowledge is second to none. We are consistently out in the field with Buyers & Sellers keeping us ahead of the ever changing market. Our intimate knowledge of your current competitor's product will result in a faster sale at the highest value the market will bear.
3) MARKETING STRATEGIES - With our team of professionals we will tailor our marketing strategy specifically to your property and your needs. We pride ourselves on using the most up to date and effective tools the industry has to offer. We will create an action plan for you that will ensure global exposure with local results.
4) CONVENIENCE - In addition to your lead agent, there are several other members of the Layzell Dreger team representing your best interest. With a team of licensed REALTORS® and a support staff including our floor plan expert, professional photographer, videographer, drone specialist and a marketing coordinator looking after our on-line presence.
5) NEGOTIATION - It's not just dollars & cents! The right negotiating techniques and strategies can make all the difference. Understanding all facets of the buying and selling process is paramount. Dates, terms, conditions and price are just some of the important factors that will play a part in the sale of your home.
6) LEGALITY OF CONTRACTS - Layzell Dreger agents are consistently training and furthering their education to best protect your interest throughout the negotiation process and the entire buying/selling experience.